Subscribe , Unsubscribe To Newsletter (Emails) and/or Calling Post

Unsubscribe To Newsletters and Emails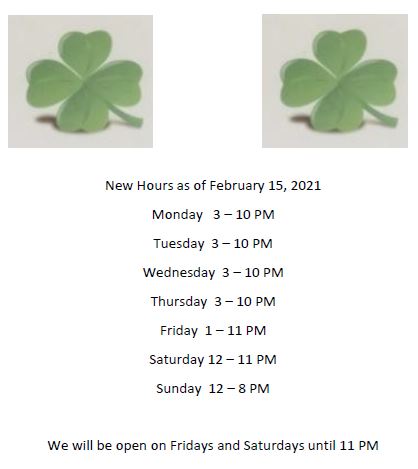 Division 7 Junior Girls - May Crowning - May 10, 2021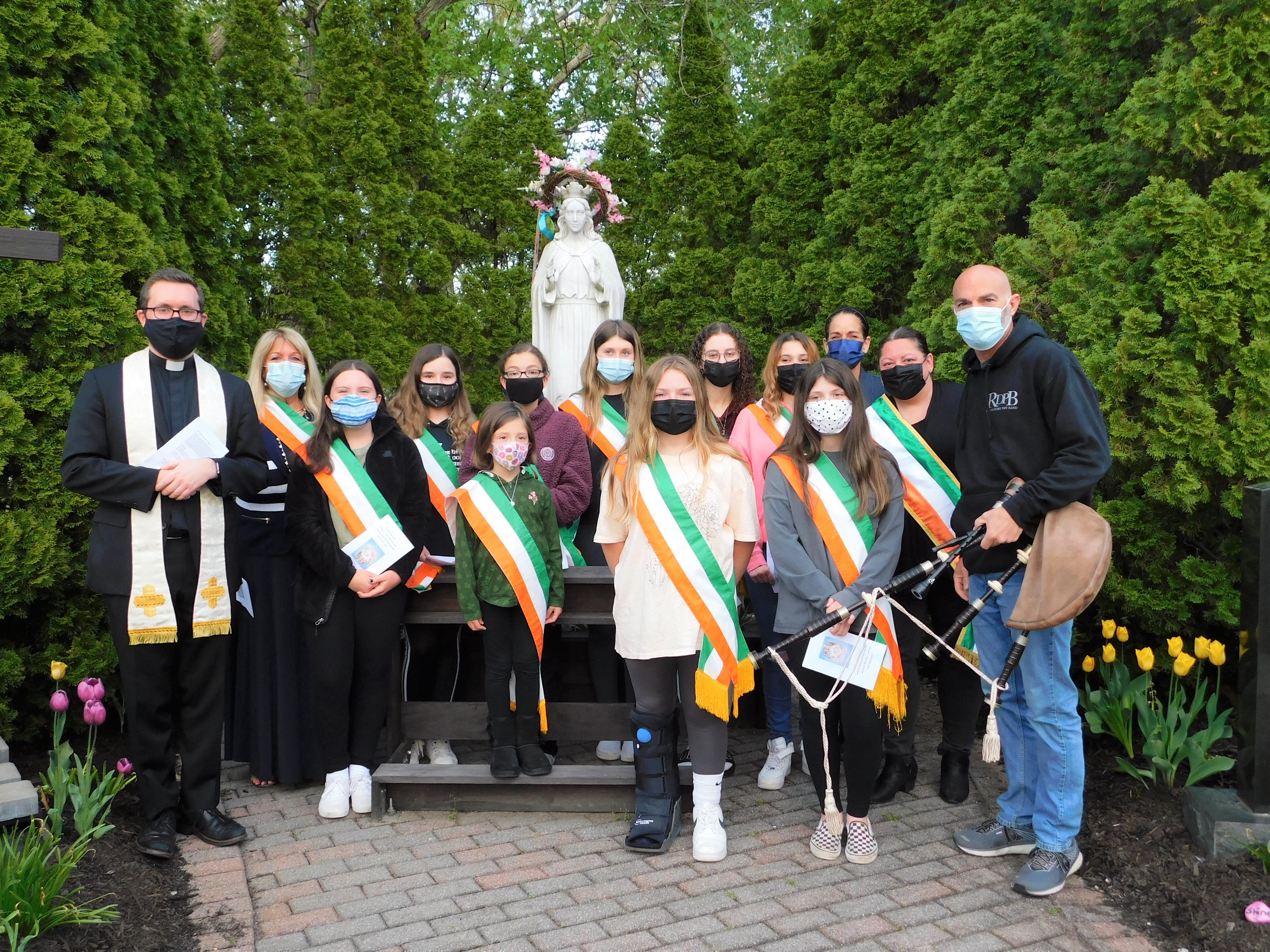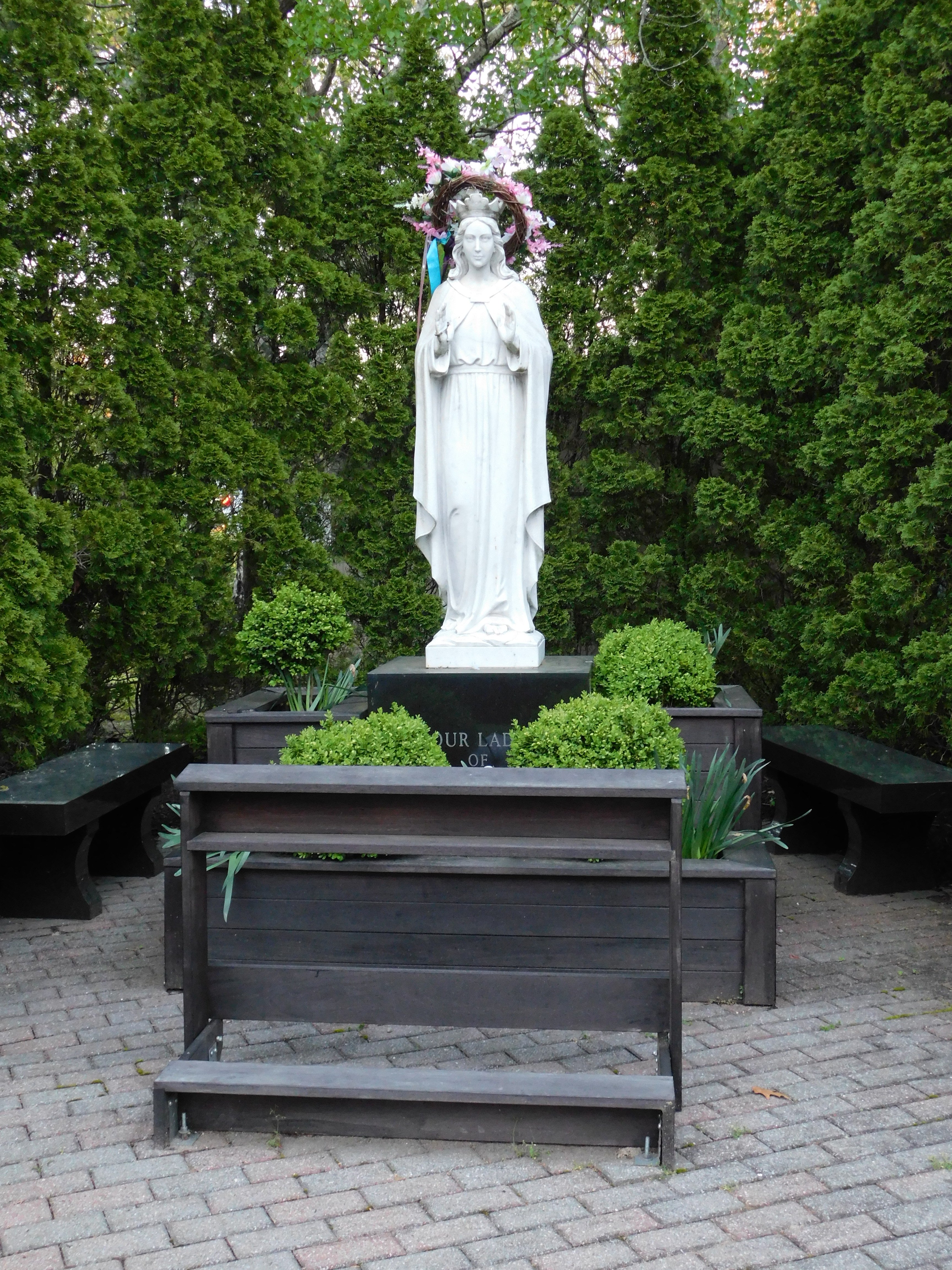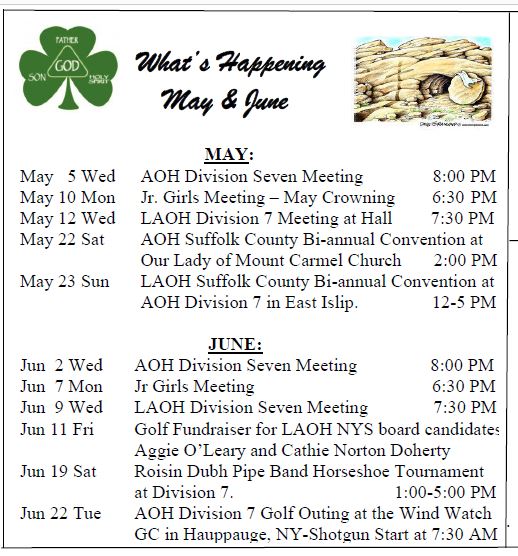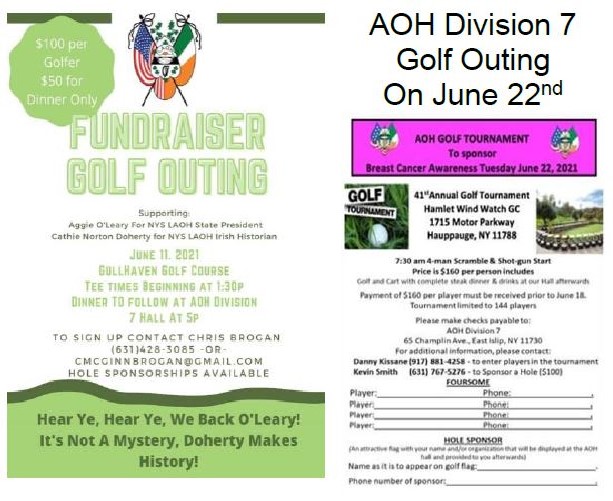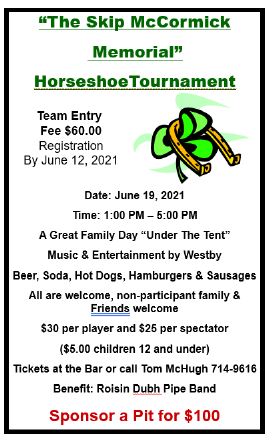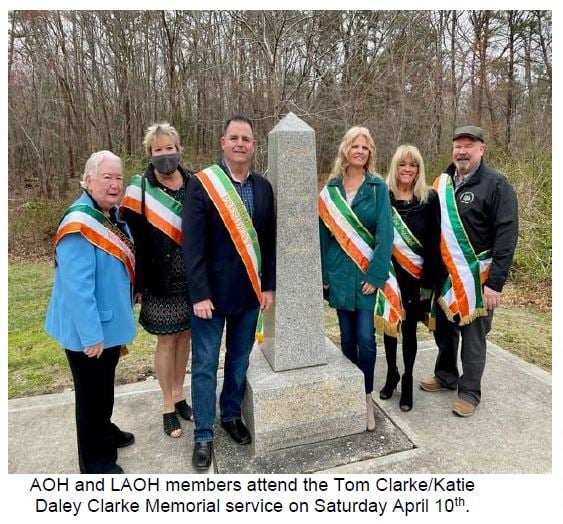 Division 7 Ladies, joined by our Junior Girls, assembled baskets for Easter Dinners, which will be delivered to some local families.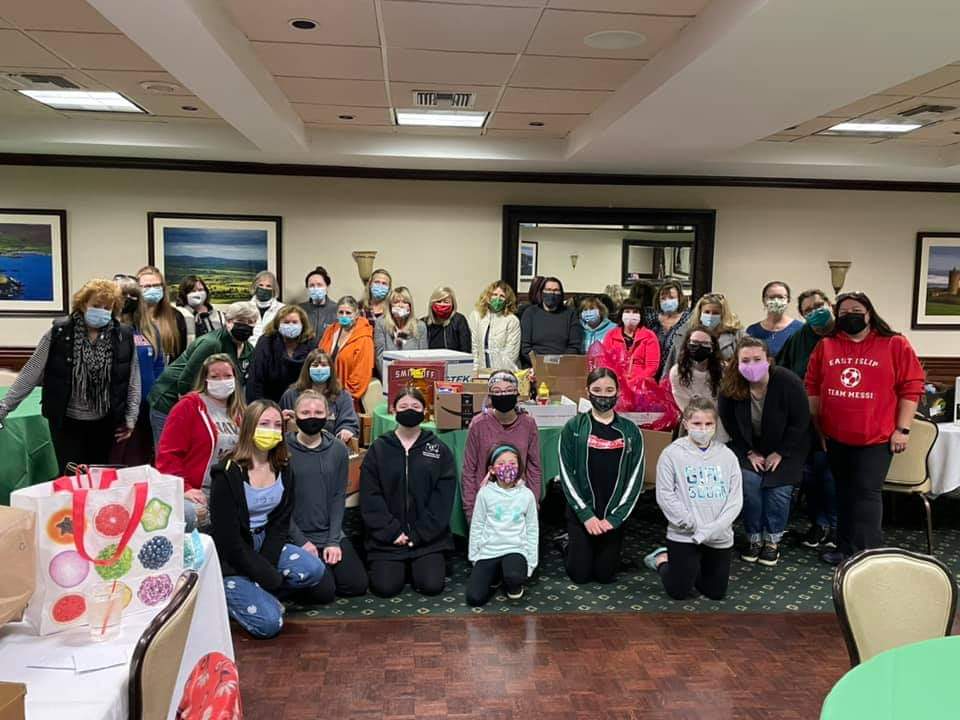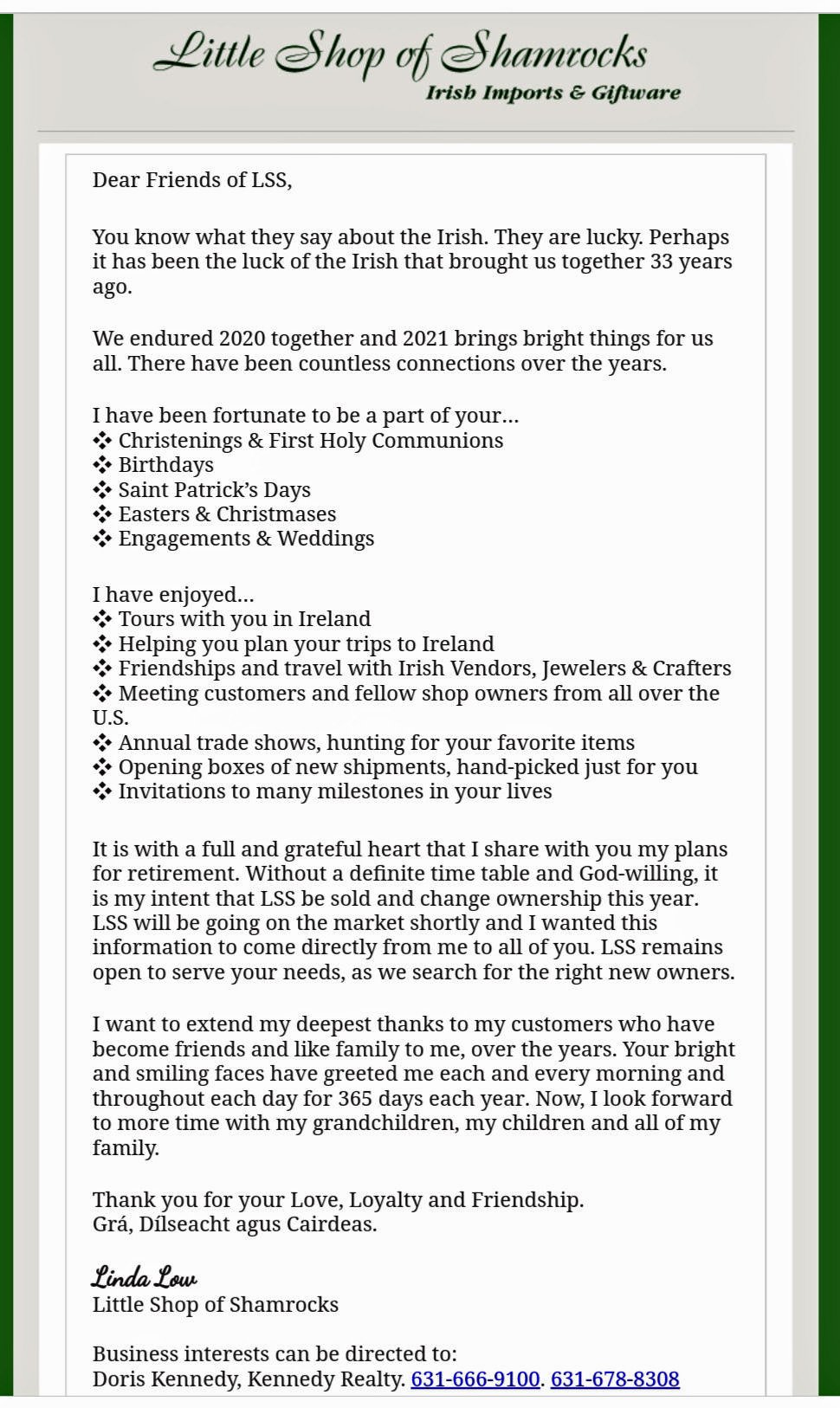 In Honor of Our St. Patrick's Day
AOH and LAOH Division 7 Officers Celebrate Mass at St. Mary's Church, East Islip,
and a Symbolic Walk To Division 7 Hall, East Islip NY.
Sunday March 8, 2021
Celebrant: Reverend John Crozier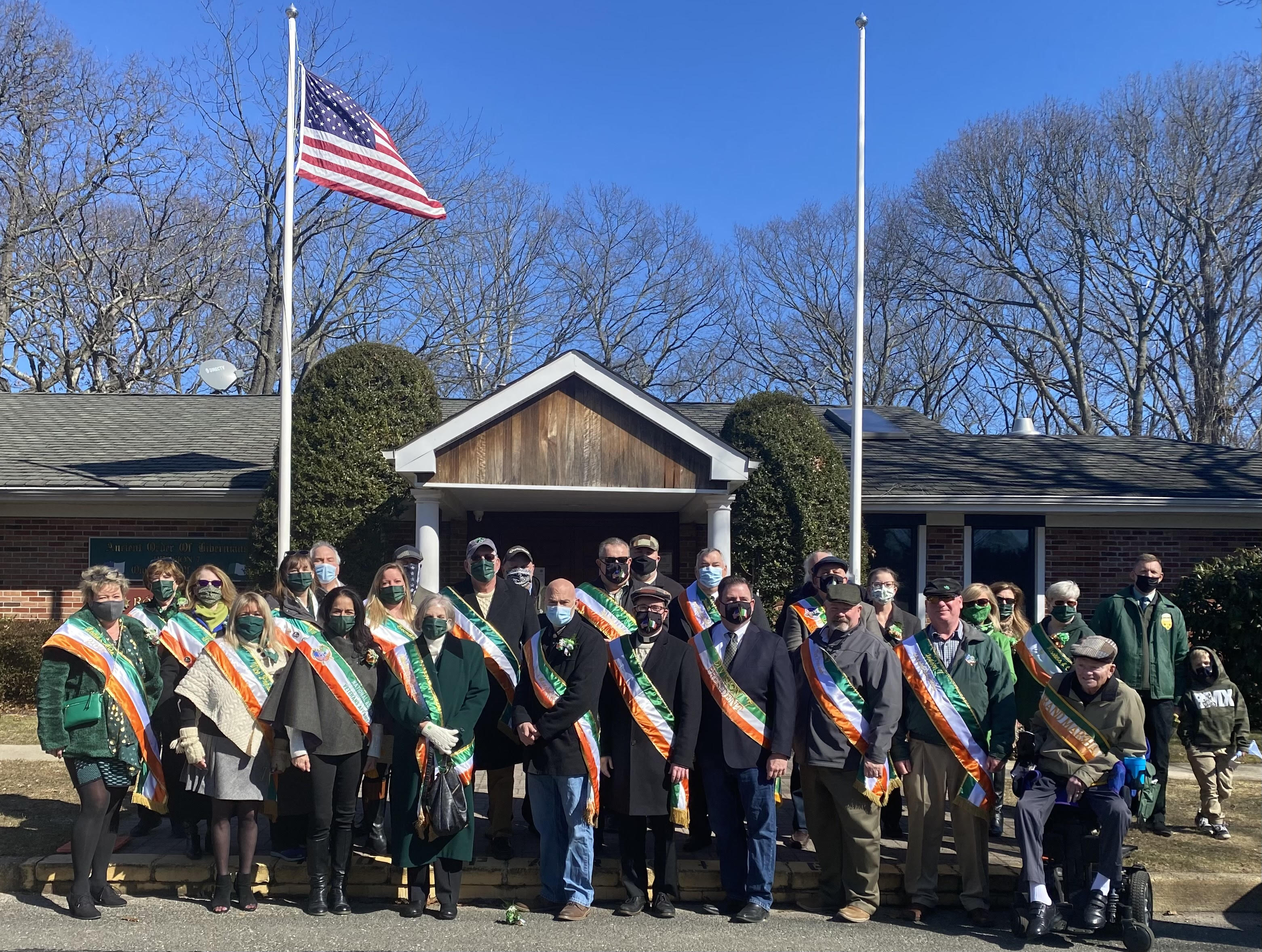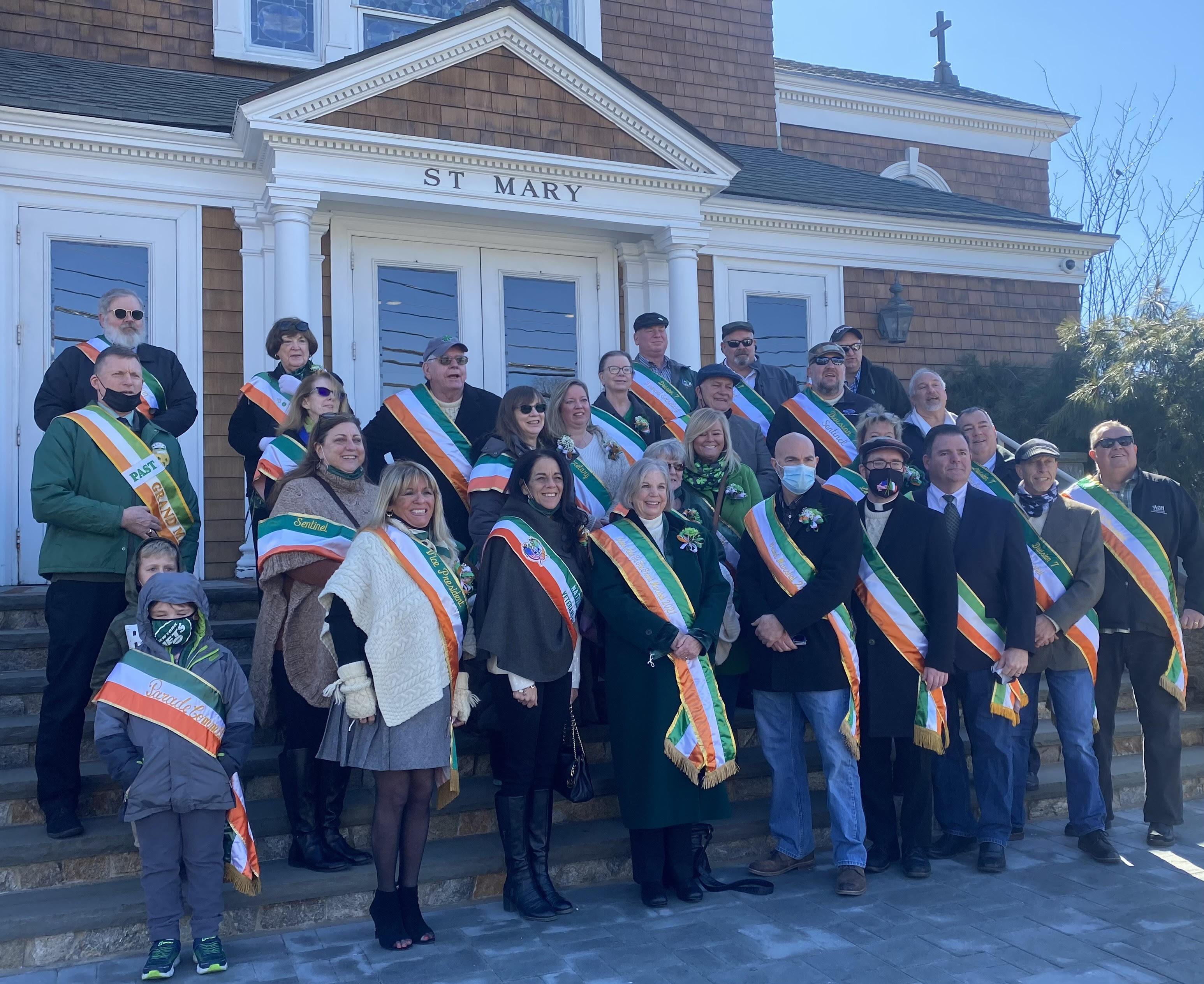 Division 7 thanks Mary Ring for the photos.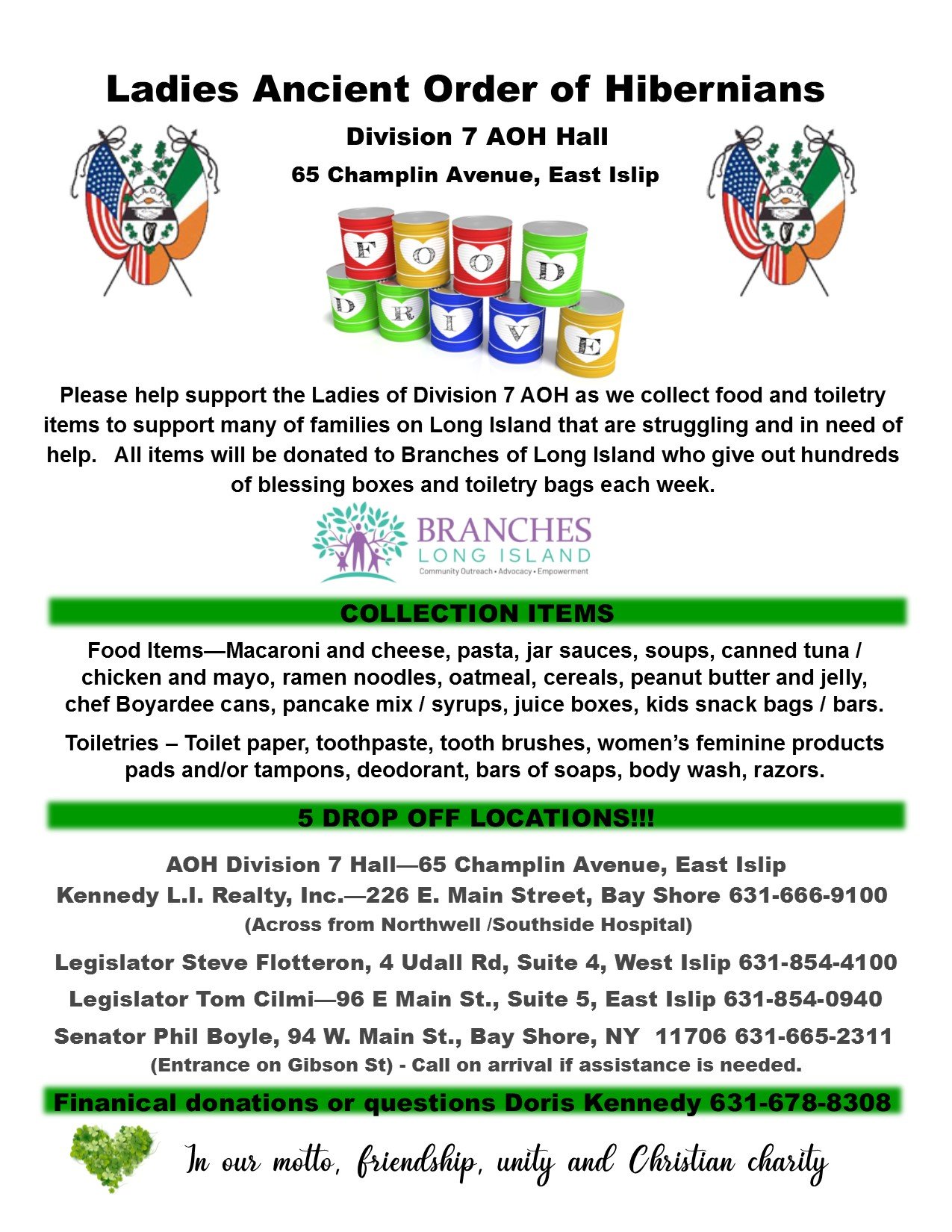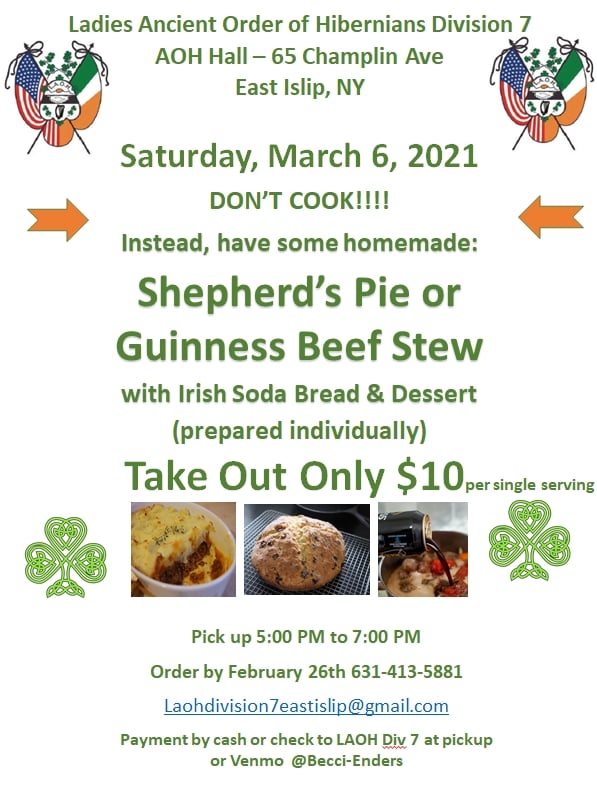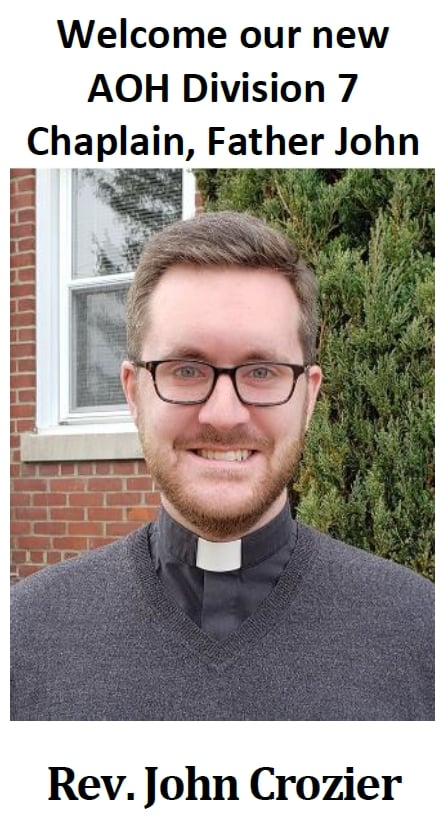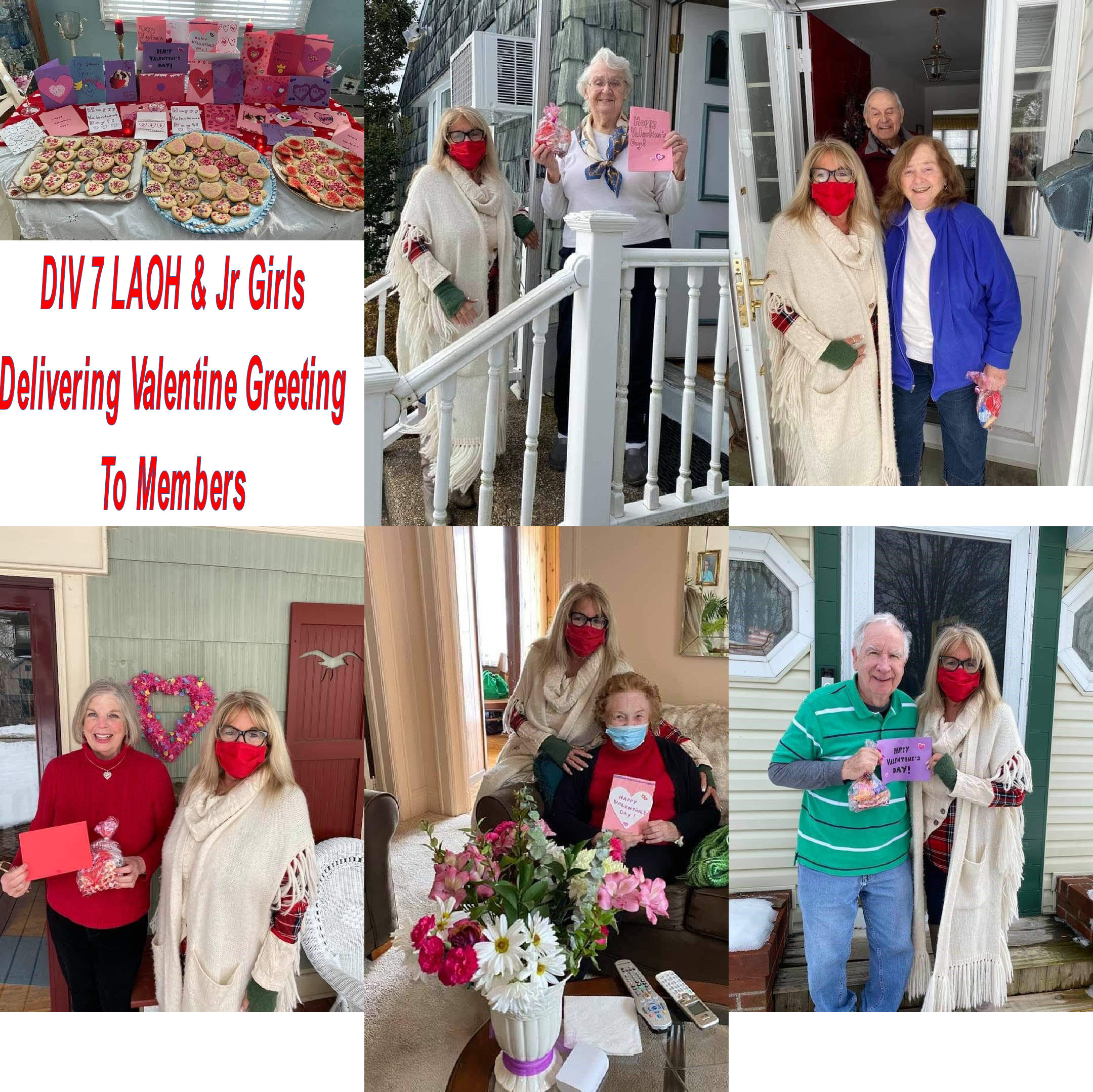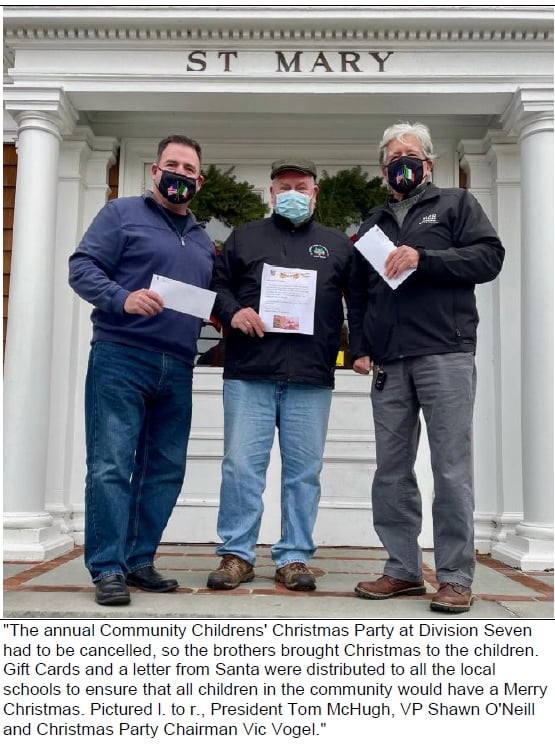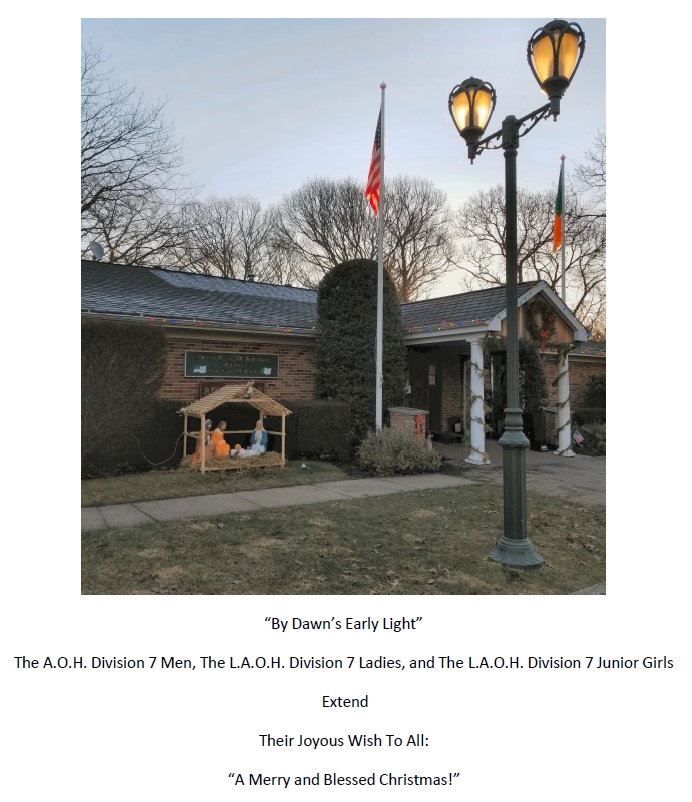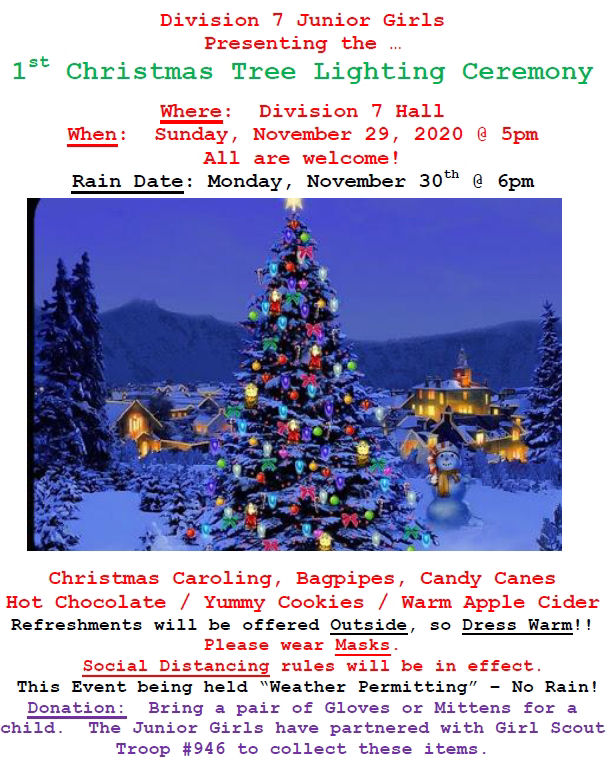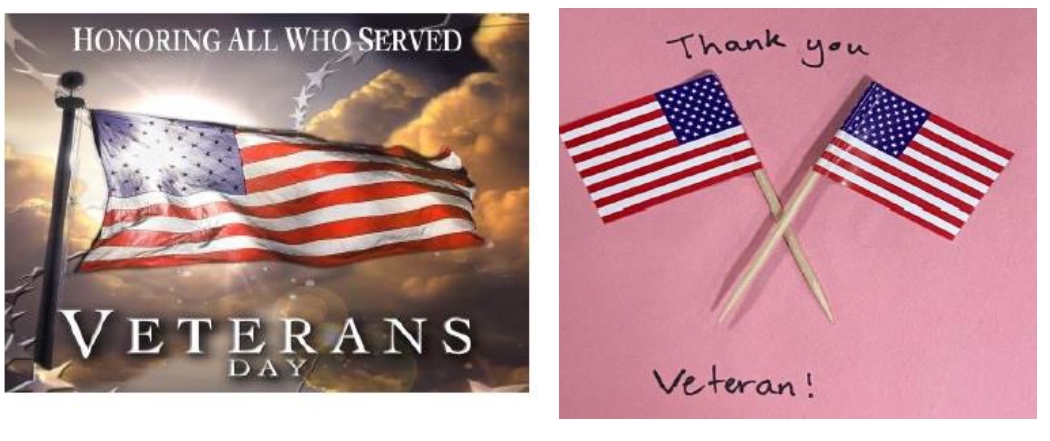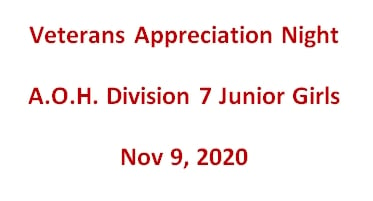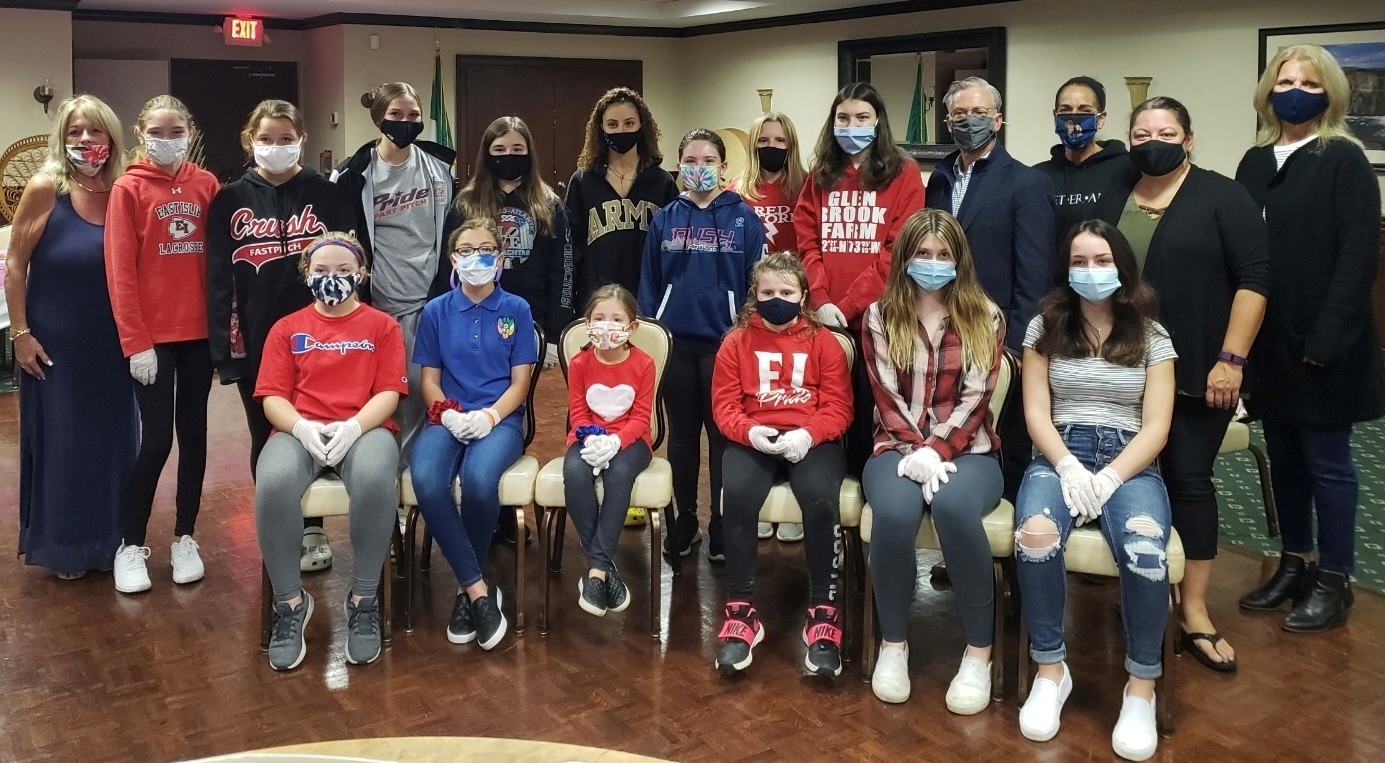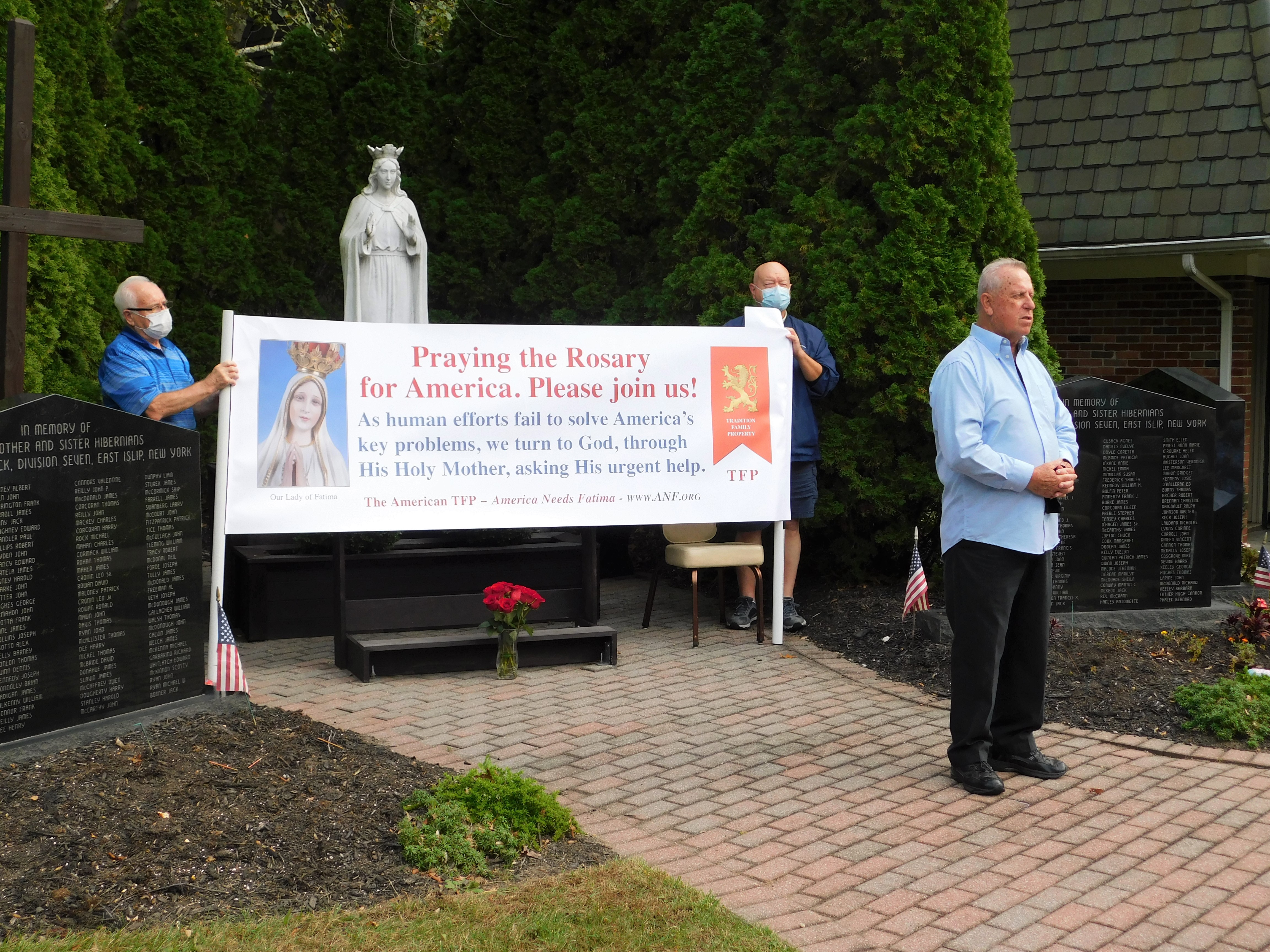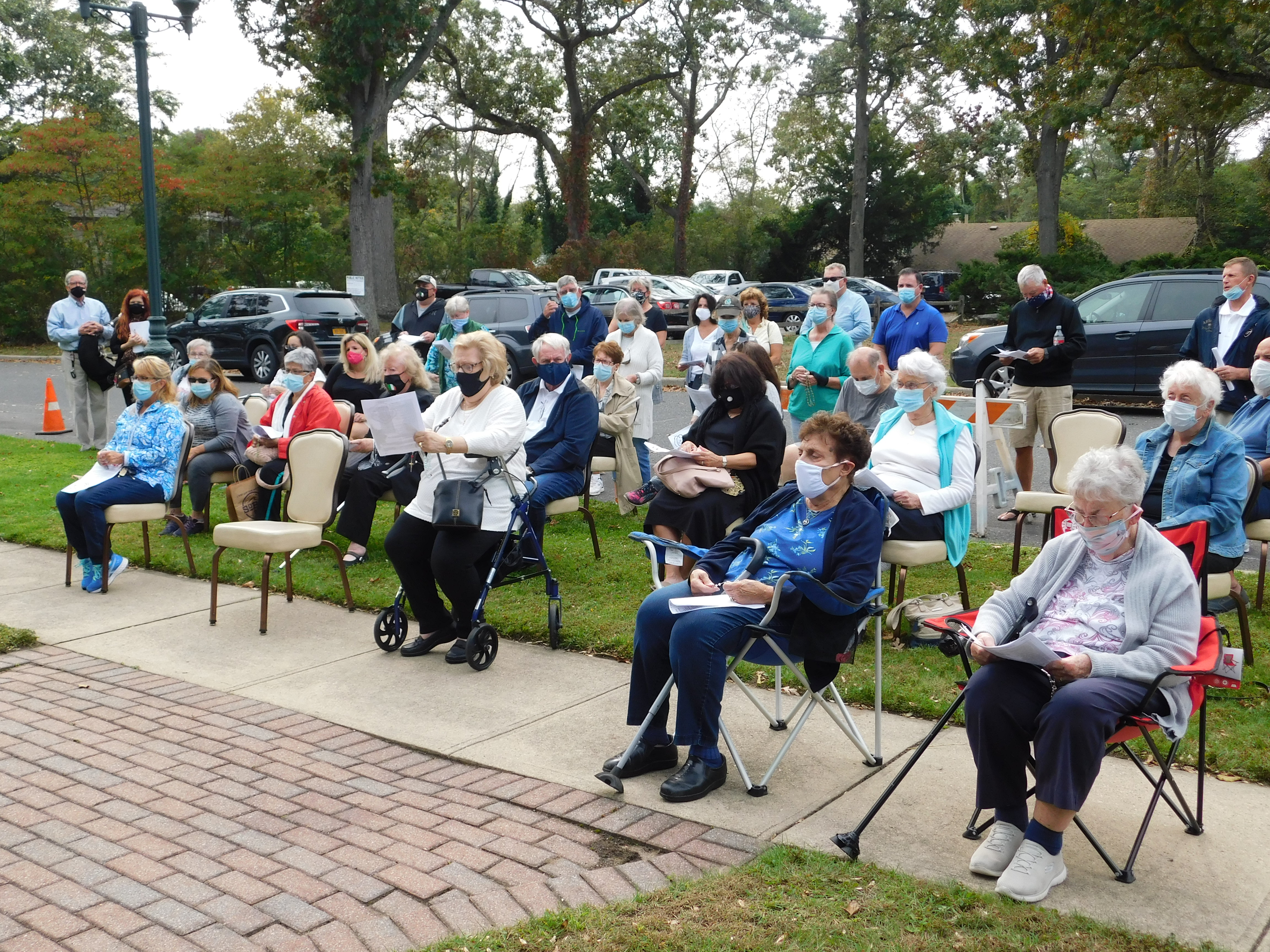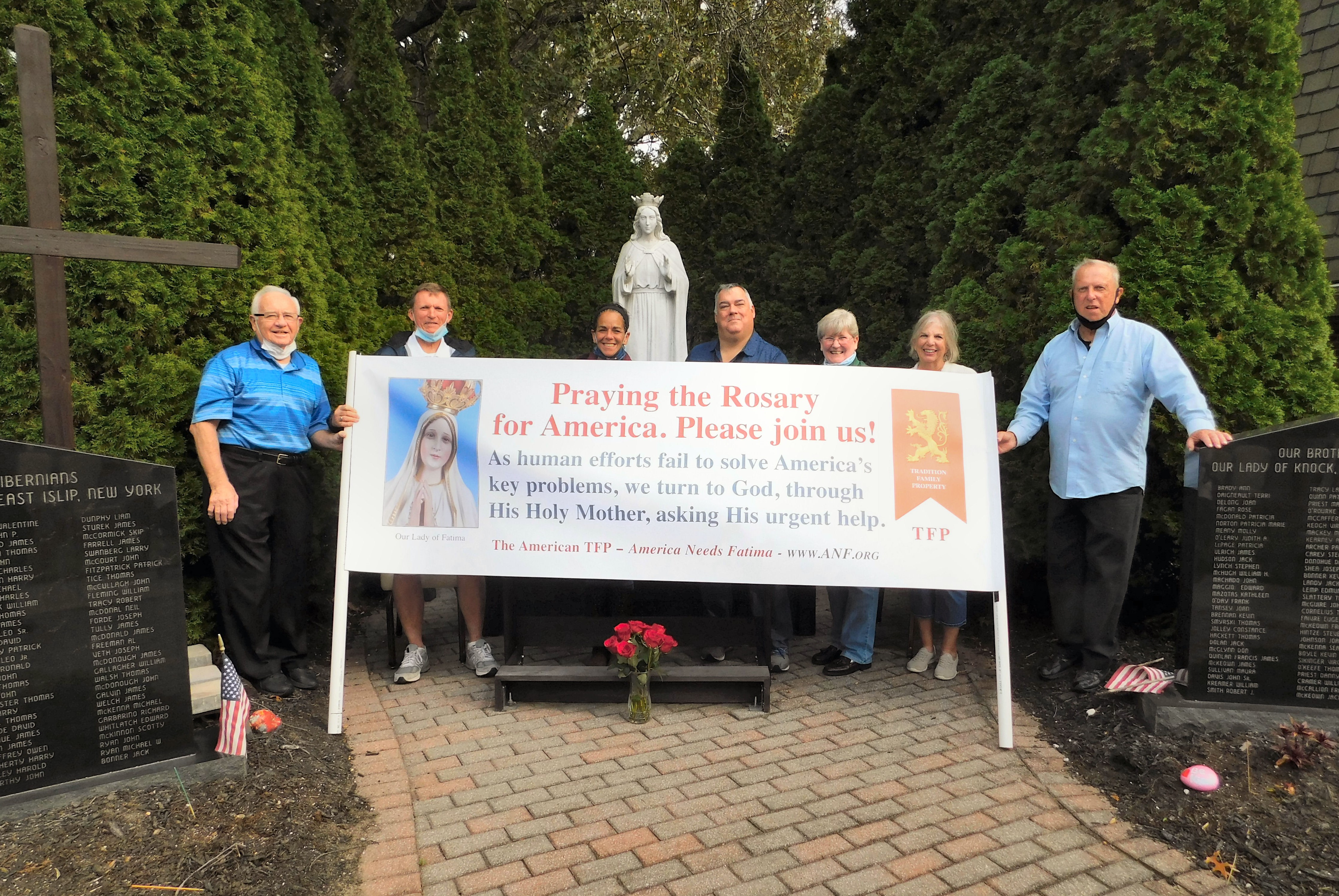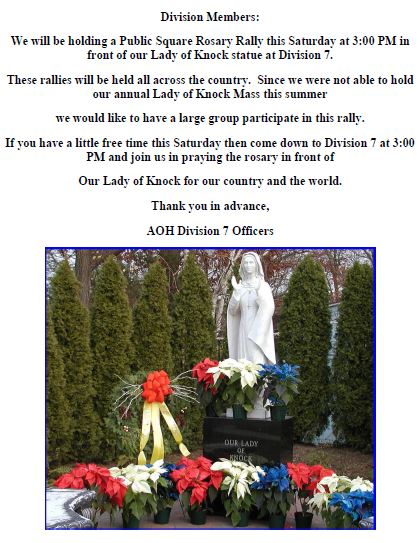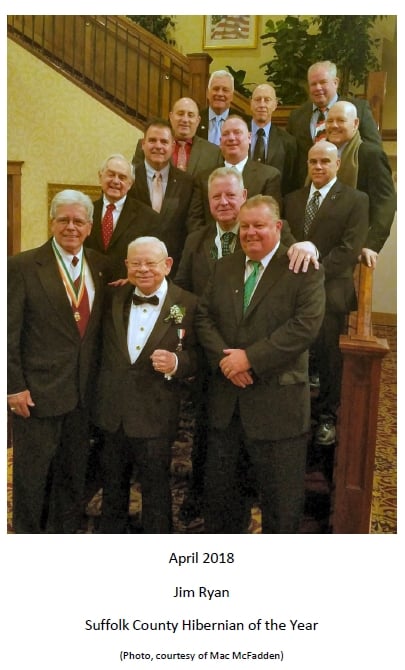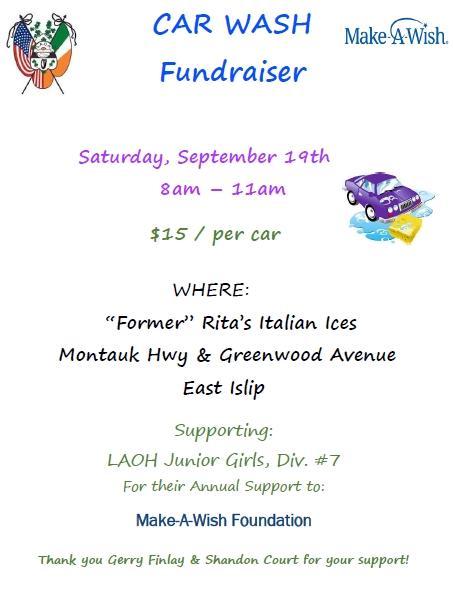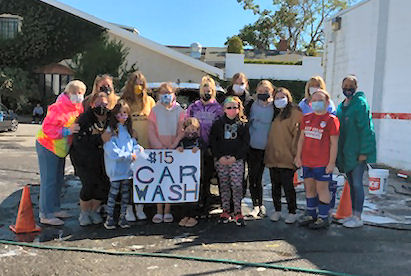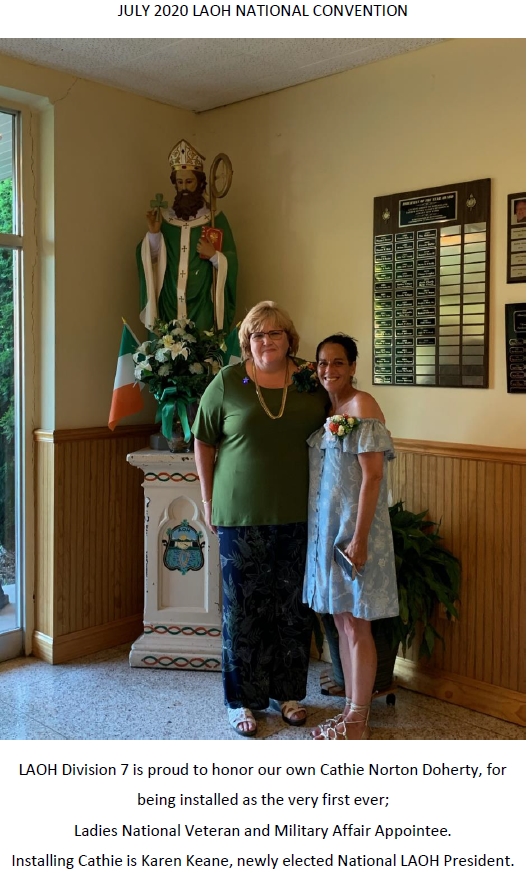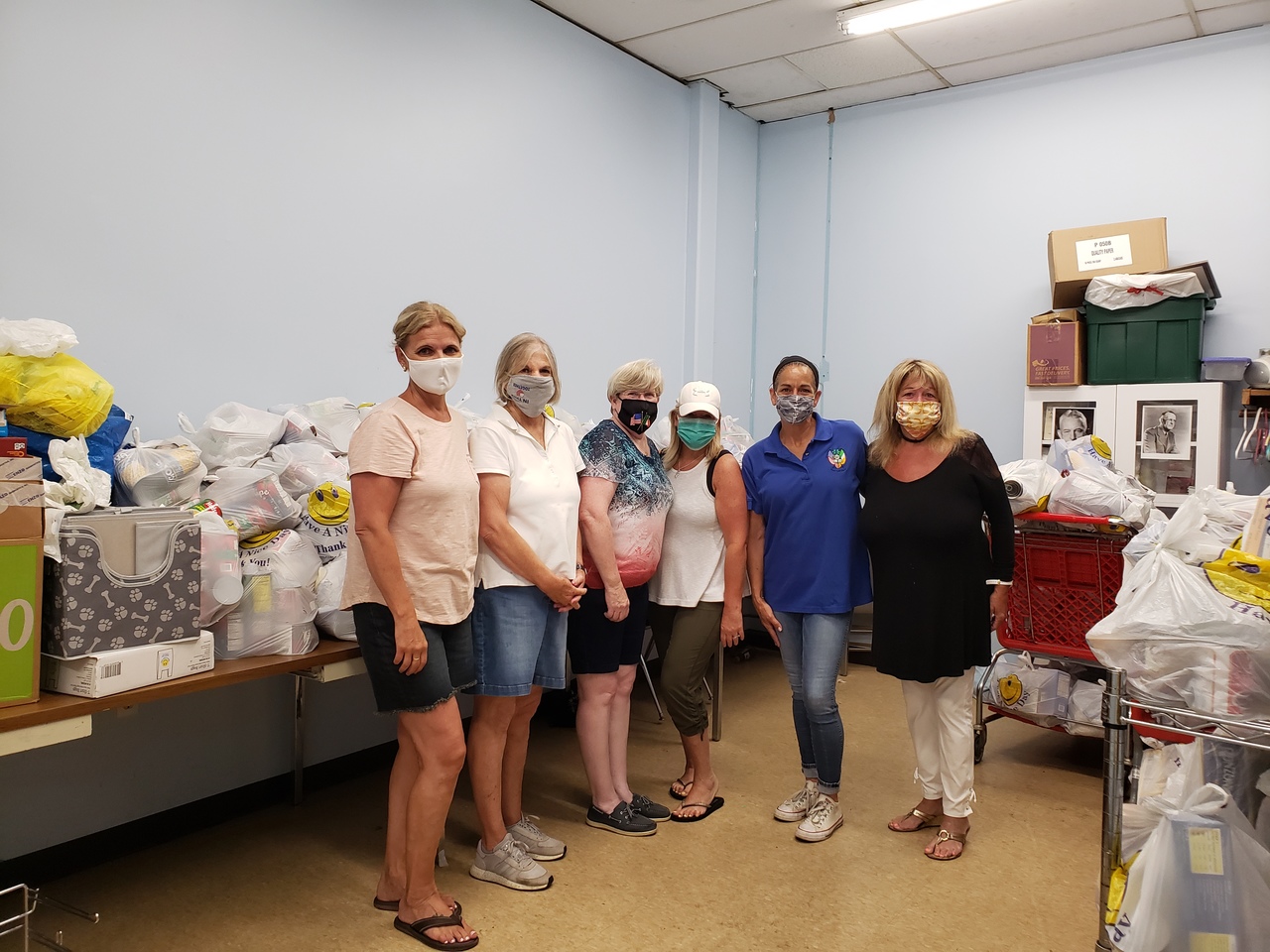 Division 7 Ladies Working Food Pantry At St. Anne's Church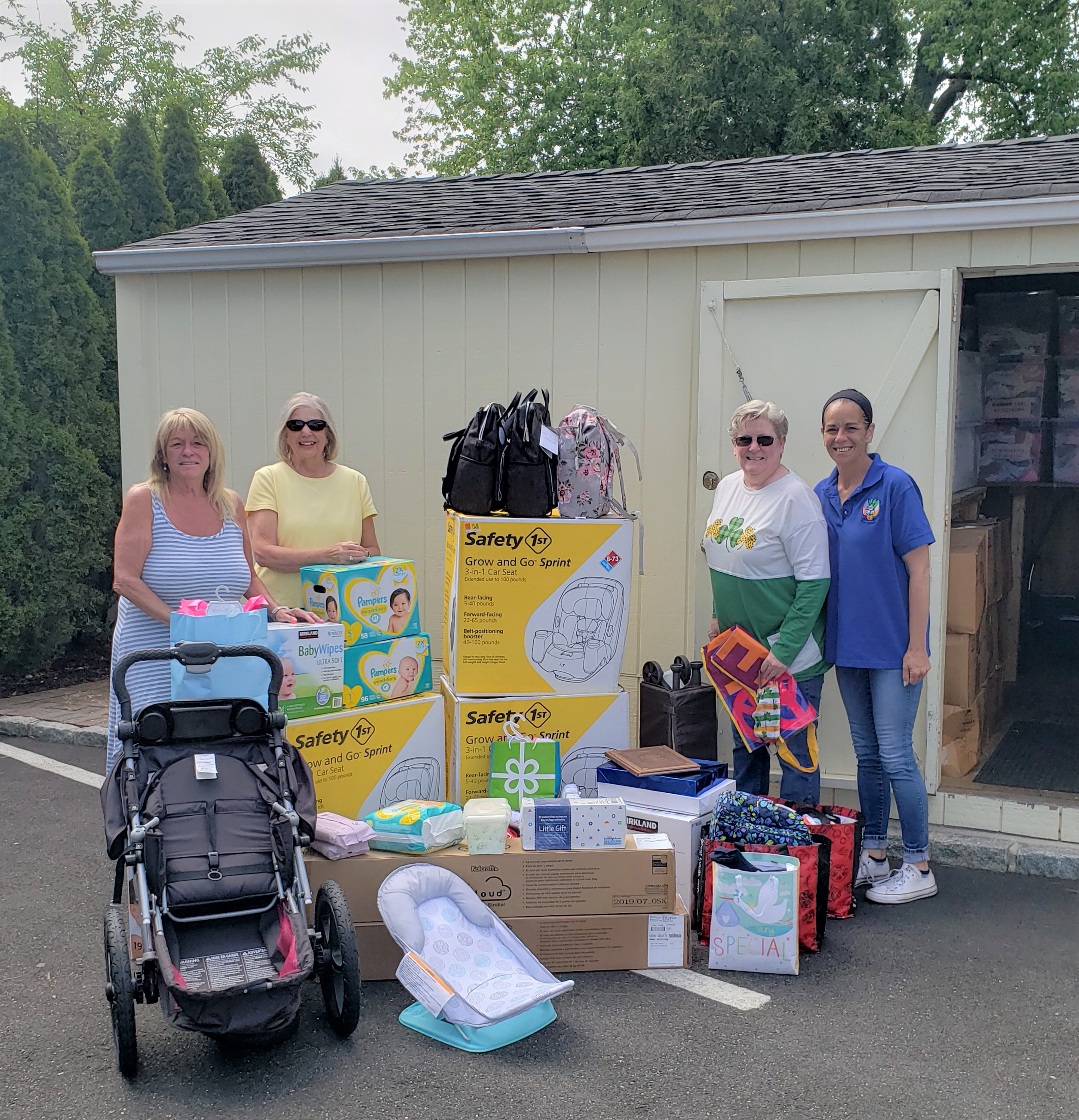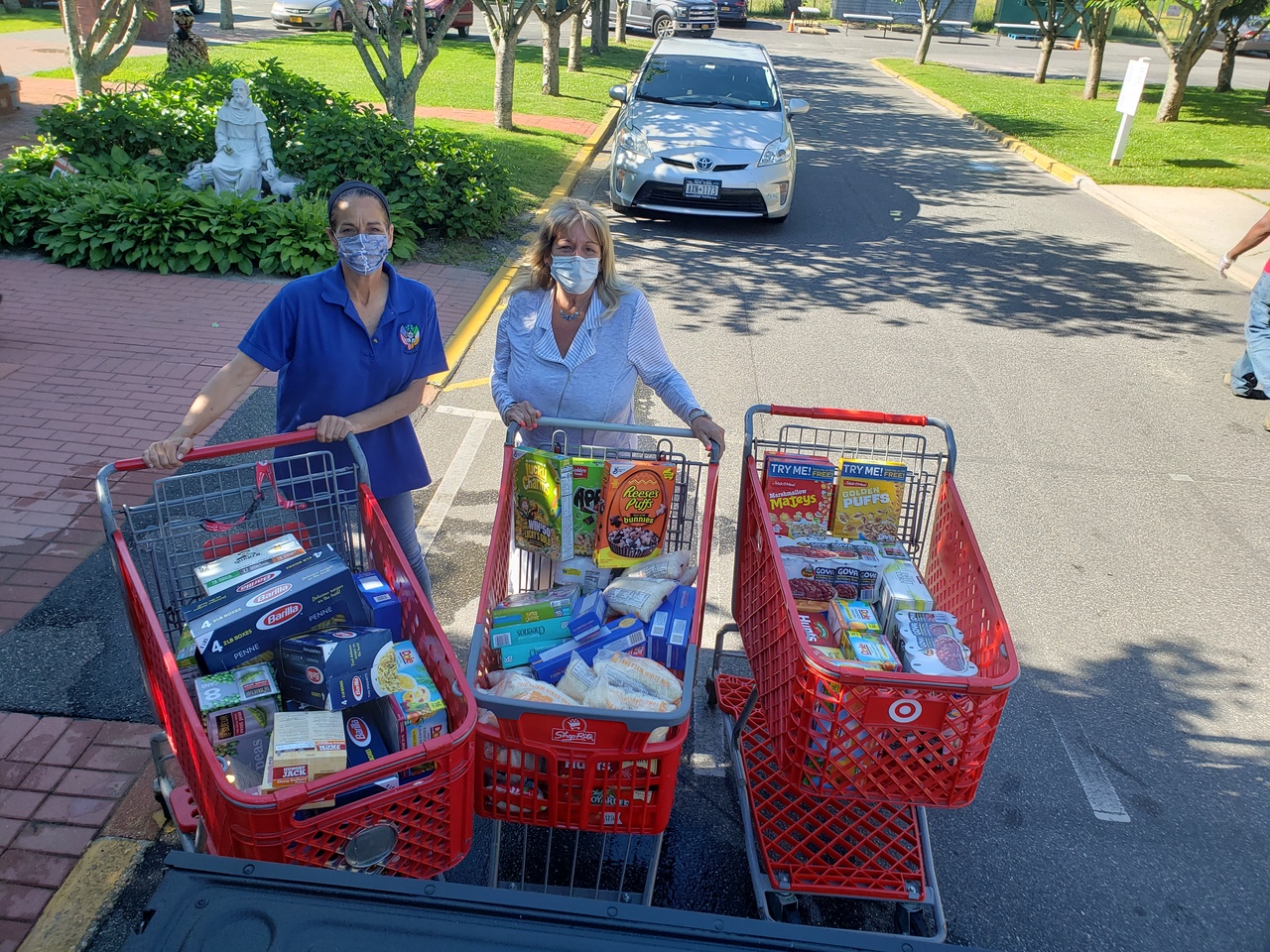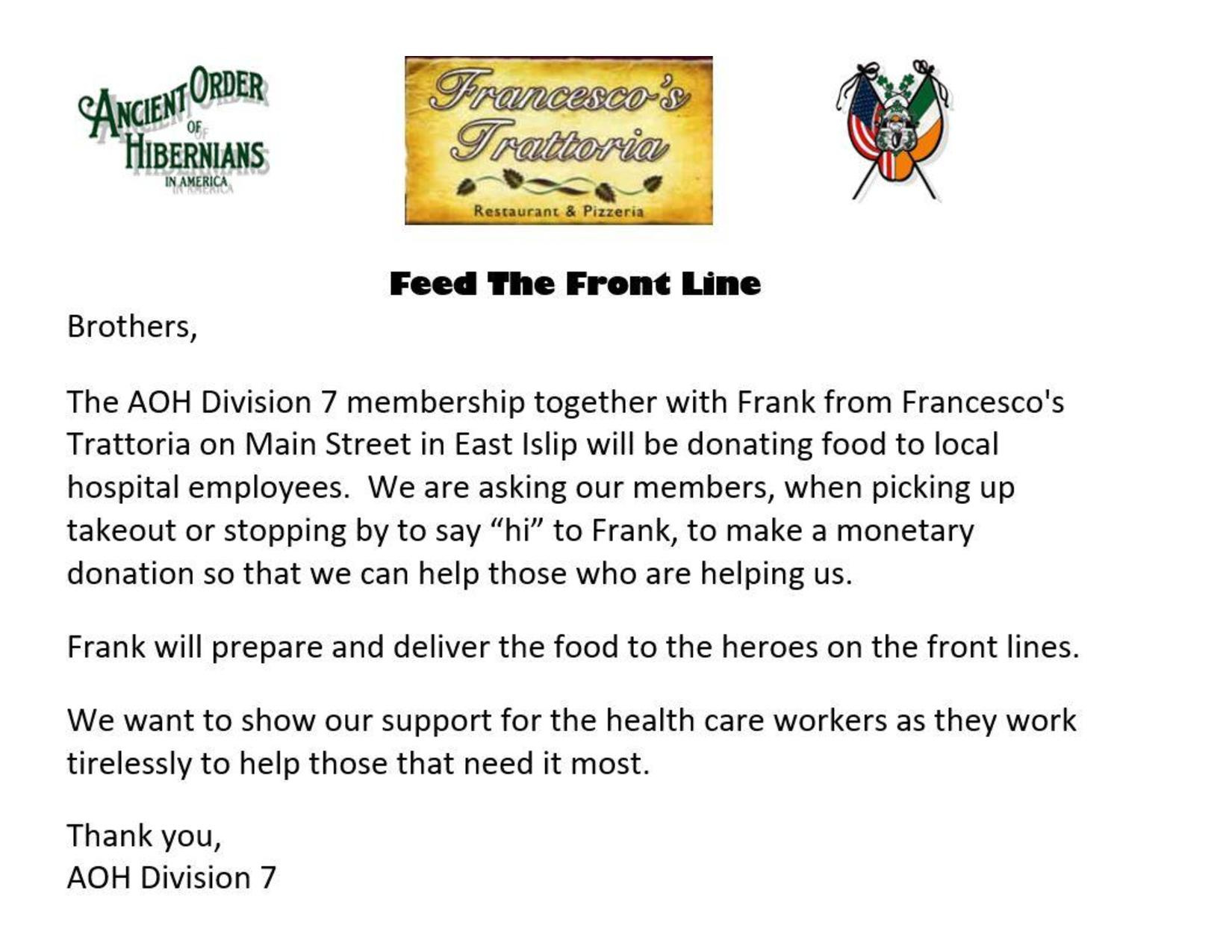 CLICK ON IMAGE BELOW TO GO TO MASS-ONLINE SITE
Photos and Landscaping of the "Our Lady of Knock" statue was provided by Patty Fitzgerald and Gayle McGuicken.
April 3, 2020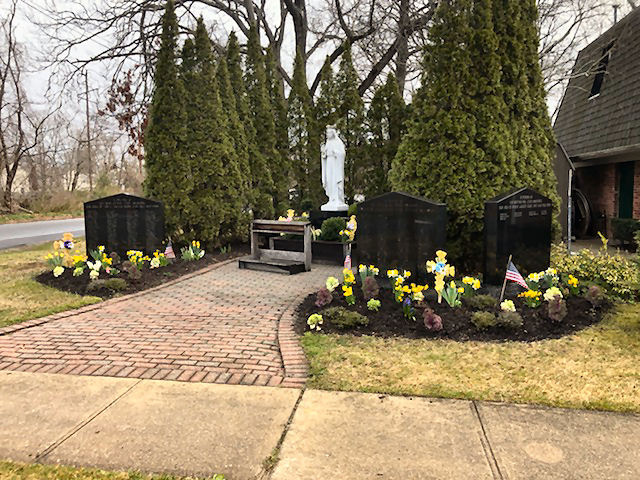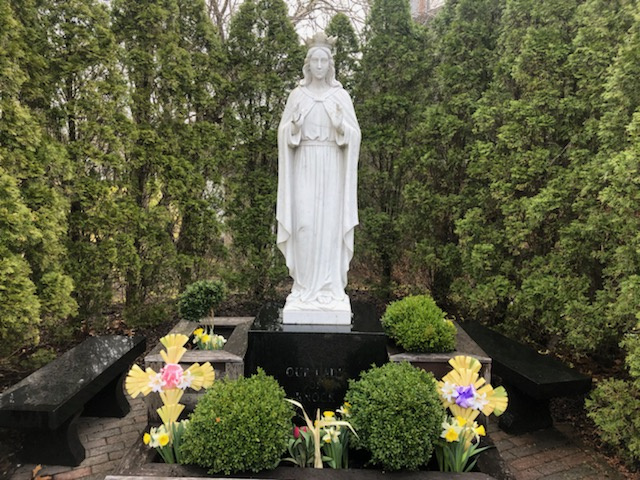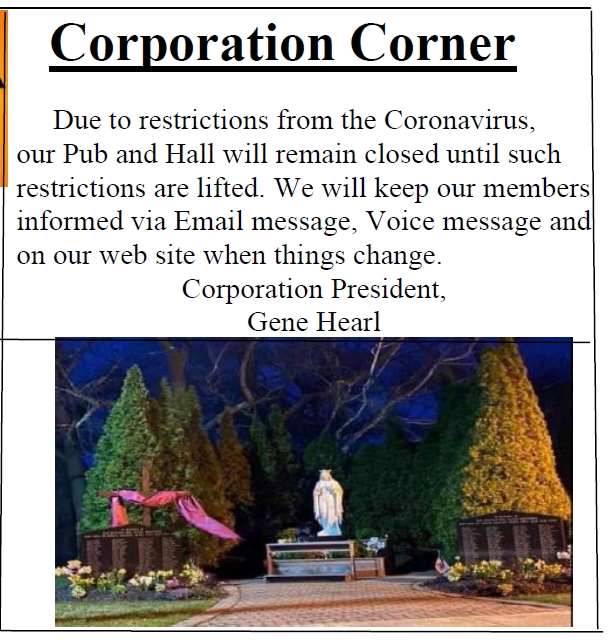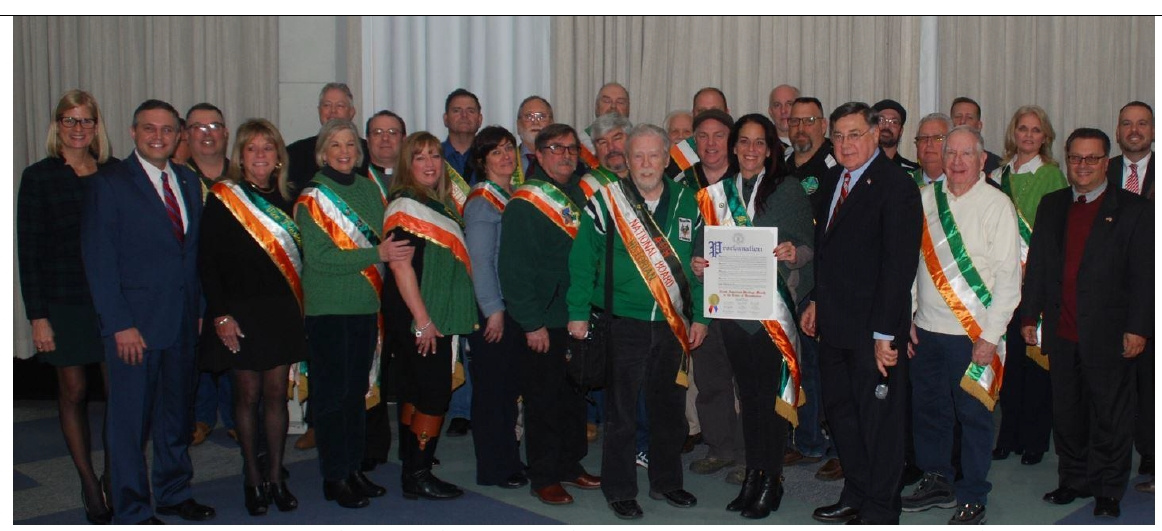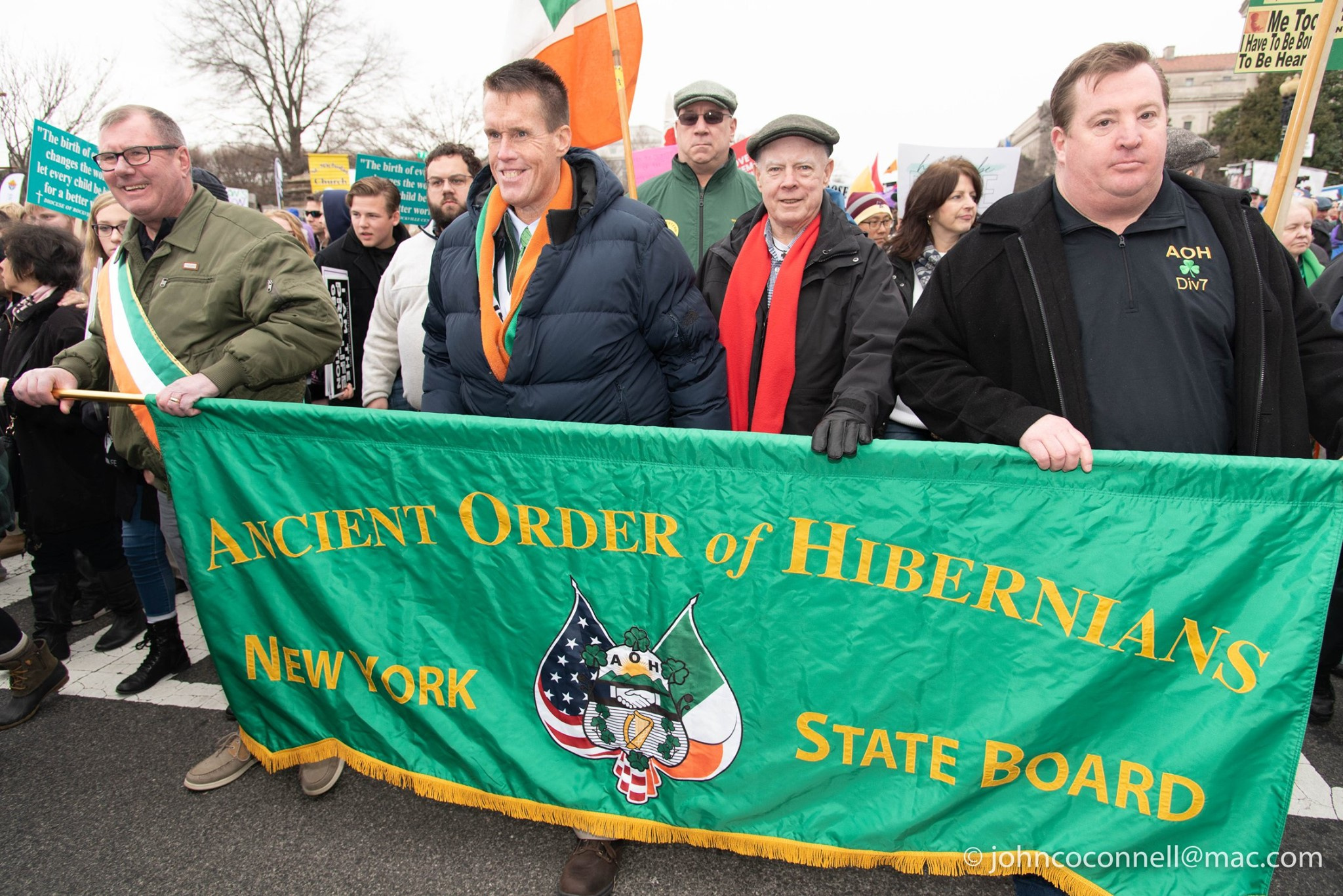 "RIGHT TO LIFE MARCH" - WASHINGTON DC - MARCH 2020